Madison General information

| | |
| --- | --- |
| Genre | heavy metal, eurobeat, screamo, hard rock, rock |
There is more than one artist with this name:
1) Madison is a pop singer from Miami based in New York. She has released 'The Noise Some People Make', 'We've been nothing' and 'The Remixes Some People Make' through her own label G Records. In May 2014 she released the follow up 'In the bright light' which features the single Start a fire.
2) Madison is a New Jersey-based screamo and later more pop punk band. They were active from 2001 until their split in late 2006 after their relationship with their then label Rushmore Records took a turn for the worse. Madison claimed Rushmore neglected them as a band and didn't listen to their repeated requests for them to be sent to the studio to record a full length, demos of new material having already been submitted but apparently ignored by Rushmore. Rushmore responded by saying that the band were too demanding and had exaggerated their claims. After trying to leave the label to find another to release their next record through but being unable to do so due to contract issues, the band split. Rushmore's parent label Drive-Thru Records apparently threatened the band with personal lawsuits when they put their side of the story with regards to their split on their Myspace page. While active, Madison released one EP "For the First Time in Years, I'm Leaving you" and played many shows in the US.
3) Madison was the first band for young Swedish singer Goran Edman, who later sang for Yngwie Malmsteen and several other hard rock acts. The material here was in the melodic hard rock/heavy metal arena, not bad for its time. At one time (sometime in 1998) there was talk of a new album, but nothing has been heard from the band since.
4) A Michigan based emo band active in the mid-to-late 90's. Performed with bands like Malakhai and Sharana.
5) Madison is an alias used by multiple eurobeat vocalists. It has been used by Sara, Daniela Rando, and Elena Sbalchiero.
6) Madison is an off-shoot of EMS with vocals by HRS
7) An adult film star who recorded song "Man on the Moon" for compilation album "Porn to Rock".
8) A pop/country band from Melbourne, Australia
Source
Top Tracks
| | | |
| --- | --- | --- |
| 1 | | #1 - RAC Remix |
| 2 | | Gang Fights With Irish Accents |
| 3 | | How Can I Run |
| 4 | | Missing Since March 11th |
| 5 | | #1 (RAC Remix) |
| | | |
| --- | --- | --- |
| 6 | | I've Got Fives |
| 7 | | Hustle |
| 8 | | Give Up The Ghost |
| 9 | | You Can Light My Fire |
| 10 | | Right Outside |
Top Albums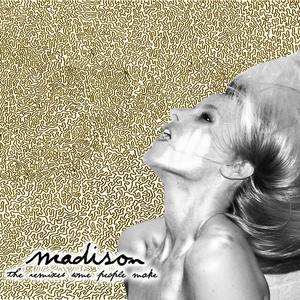 The Remixes Some People Make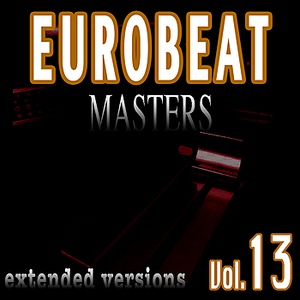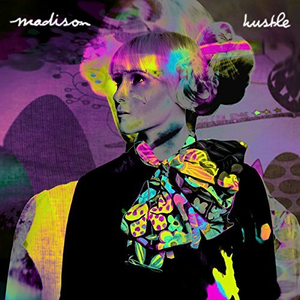 Comments(0)