Lucero
General information

| | |
| --- | --- |
| Genre | Alt-country, seen live, rock, Southern Rock, alt country |
Lucero is an American country-punk rock band that is based in Memphis, Tennessee. Their punk rock roots flavour their now "country-ish" music, while their Southern roots give them the twang that they have come to be known by. The band played for the first time in early 1998. Since 2001, they have played between 150 and 200 shows a year across the United States and Canada. They have released eight full-length albums, the latest entitled Women & Work.
The members of Lucero are Roy Berry (drums), John C. Stubblefield (bass), Brian Venable (guitar), and Ben Nichols (guitar and vocals), and occasionally Rick Steff (piano, organ, accordion). Todd Gill substituted for Brian Venable from 2003 to 2004. The band also experimented with guitarist Steve Selvidge in the early months of 2003. Ben Nichols' previous band was Red 40 in which he played alongside Colin Brooks and Steve Kooms.
In late 2008 the band announced they had signed a four album deal with Universal Music Group. Their album, 1372 Overton Park, was released October 6, 2009.
The Last Pale Light in the West, the first solo release from frontman Ben Nichols, was released in January 2009 on the band's own label Liberty & Lament. The 7 song record was inspired by Cormac McCarthy's book Blood Meridian.
Top Tracks
| | | |
| --- | --- | --- |
| 1 | | Sixteen |
| 2 | | Nights Like These |
| 3 | | Sweet Little Thing |
| 4 | | My Best Girl |
| 5 | | And We Fell |
| | | |
| --- | --- | --- |
| 6 | | Bikeriders |
| 7 | | Slow Dancing |
| 8 | | The War |
| 9 | | Watch It Burn |
| 10 | | Nobody's Darlings |
Top Albums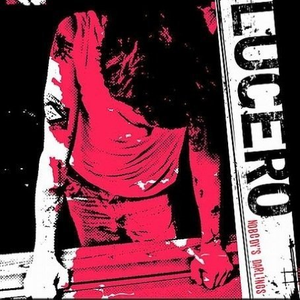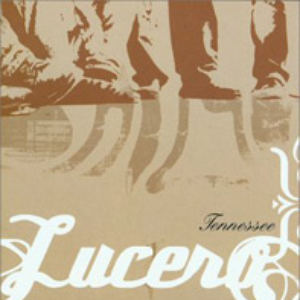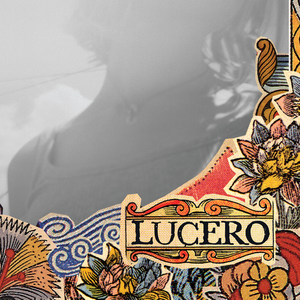 Comments(0)