Hillstomp General information

| | |
| --- | --- |
| Genre | blues, punk blues, folk, blues rock, bluegrass |
Visit www.hillstomp.com for tour dates
Hillstomp is a punk-blues duo from Portland, Oregon, known for refreshing takes on traditional material, distinctive original songs, and energetic live performances.
In December 2005 their "The Woman that Ended the World" CD was named Album of the Year by alternative weekly, Willamette Week.
On "The Woman that Ended the World," North Mississippi trance blues, a bit of Appalachia and a dash of punkabilly are duct-taped together into a rockin do-it-yourself hill country blues stomp. This sweet racket comes clanging and tumbling from assorted vintage mics, buckets, cans and BBQ lids, drenched in rambunctious slide guitar.
Despite their homemade instruments and novel approach, Hillstomp is no joke. With help from a few of Portland's finest howlers and growlers, Hillstomp has cranked out a raucous and dirty record to follow up their widely-acclaimed debut album "One Word." With increasingly distinctive songwriting and powerful musicianship, they recycle traditional elements into something fresh and exciting. Fortunately they rock too.
"Unlike these two person garage bands that sprung up like mushrooms after a rainstorm, Hillstomp is a two person blues tornado, incorporating a punk energy into a traditional Delta Trance Blues Sound" -Music Misfits
"It's surprising to remember there are no swamps in Portland." -West Coast Performer
"In essence, Hillstomp Plays the style that made the White Stripes and The Black Keys underground stars-but with a lot more sincerity and heart." -Reno Gazette-Journal
Source
Top Tracks
| | | |
| --- | --- | --- |
| 1 | | Cardiac Arrest in D |
| 2 | | Banjo Song #1 |
| 3 | | Nope |
| 4 | | Jumper on the Line |
| 5 | | Cold Dark Woods |
| | | |
| --- | --- | --- |
| 6 | | Hammer Ring |
| 7 | | Poor Black Mattie |
| 8 | | Crawdad Hole |
| 9 | | Graverobber's Blues |
| 10 | | Blue Tick |
Top Albums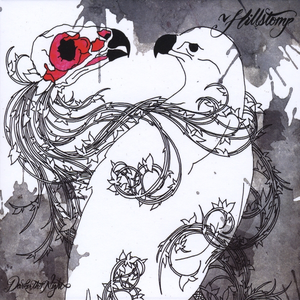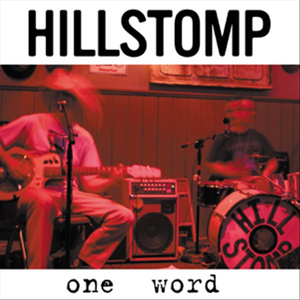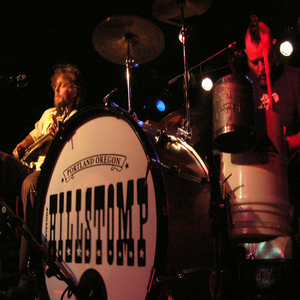 Comments(0)