Califone
General information

| | |
| --- | --- |
| Genre | folk, indie rock, seen live, experimental, indie |
Califone is a critically-acclaimed experimental folk band from Chicago. The band is named after Califone International, a long-standing manufacturer of audio equipment commonly found in schools, libraries and businesses.
Califone is the musical project of former Red Red Meat frontman Tim Rutili. Its regular and rotating contributors include many former members of Red Red Meat and some members of other Chicago bands, such as Tortoise. Their music is less rooted in blues-rock than Red Red Meat and is more directly inspired by experimental music and early American folk music as can be found on Harry Smith's Anthology of American Folk Music.
Califone's current lineup includes Joe Adamik (drums), Jim Becker (banjo, violin), Ben Massarella (percussion), and Tim Rutili (vocals, guitar, keyboards). Each member is a multi-instrumentalist.
Tim Rutili has collaborated with a number of other artists as well. He joined up with Modest Mouse frontman Isaac Brock and others in 2002 to release the album Sharpen Your Teeth under the band name Ugly Casanova. Some members also toured with Freakwater and served as a backing band to record the album Thinking of You in 2005. In 2006, Tim Rutili teamed up with Wil Hendricks and Michael Krassner under the name The Unseen Hand to record the soundtrack for Rank, a documentary about bullriding. In the same year Califone worked with animator/musician Brent Green on a series of performance art pieces featuring animation, live music, and spoken word. They are also featured on the soundtrack for the movie Stranger than Fiction.
Top Tracks
| | | |
| --- | --- | --- |
| 1 | | The Orchids |
| 2 | | Funeral Singers |
| 3 | | Sunday Noises |
| 4 | | Pink & Sour |
| 5 | | Michigan Girls |
| | | |
| --- | --- | --- |
| 6 | | Spider's House |
| 7 | | Movie Music Kills A Kiss |
| 8 | | The Eye You Lost in the Crusades |
| 9 | | A Chinese Actor |
| 10 | | Wingbone |
Top Albums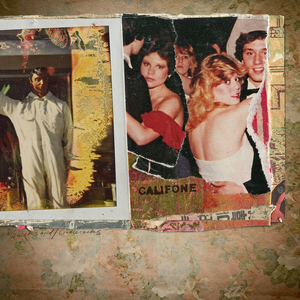 All My Friends Are Funeral Singers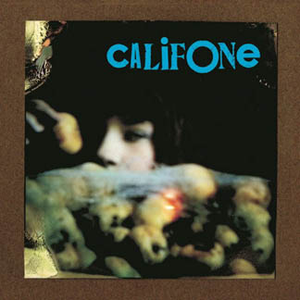 Comments(0)